BODIBRA
BodiBra = Bra for the Body
BodiBra deeply believes that outer beauty starts from the inside, we distinguishes itself from all other lingerie, only focus on the color and style. From My Heart Lingerie Store to present, all BodiBra lingerie is handmade.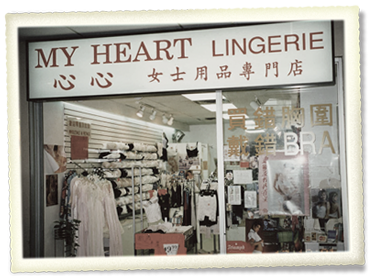 Free Professional "Beauty Consultant" Service
BodiBra Beauty consultants undergo a rigorous training with professional knowledge , they can choose the right bra to every customers . We recommend that every customer to have a check up in every two weeks, we are happy to provide free professional " Beauty Consultant " service.
Free Repairing Service
Since the body shape of each customer is unique, they should be entitled to unique services. Each BodiBra Underwear Stores provide free repairing service to all customers. Bras and corsets can be repaired free of charge within three months and six months respectively. The time required is only 7-14 days. At present, there is only BodiBra able to provide such intimate and personal service commitment.